Local SEO is not only essential to businesses with a brick and mortar presence, or a target market in a specific geographical area. Any business will benefit from more local exposure!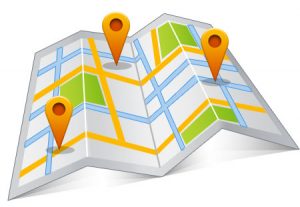 We use the top Australian business directories, who only approve genuine quality businesses and other local SEO techniques to emphasise your location to Google.
A Local SEO strategy not only improves Google search traffic, but also provides referral traffic from your business listings, making it an essential component of all Australian SEO Packages.
Key Local SEO Strategies
Australian business directory listings
We create listings at the highest quality Australian business directories including TrueLocal, Hotfrog and Startlocal, as well as specific directories for your city or region. As your business listings are approved and indexed by Google, you'll see an increase in local search and referral traffic from the directories.
Google displays Google Local listings in any search that favours local results. This is a fast track to appearing in local search results.
Local SEO Website optimization
We perform a website optimization review for local SEO, and provide or implement the recommendations to increase your local SEO signals.
Start growing your website profit today!