Our SEO affiliate program allows you to connect businesses with SEO Copilot's services and collect $100-$300 commission every time you generate a sale.
SEO Copilot tracks and manages your sales and commissions while providing your referrals with outstanding SEO services. Yes, it's that easy!
Register Now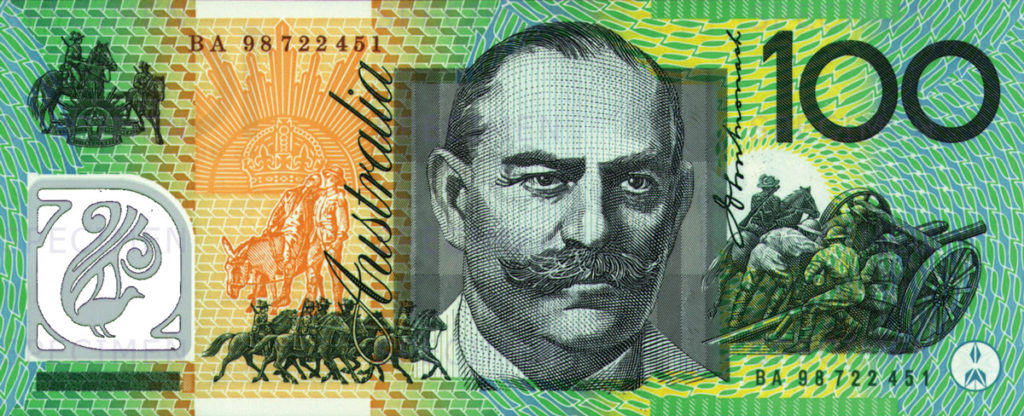 ---
Register
Register for an SEO affiliate account in just a few clicks.
Promote
Share a link on your website, email and social media.
Get Paid!
Earn $100-$300 for every new customer you refer!
---
How it works
It's a win for you and your referrals, they get the online marketing they need to grow their business, while you generate a passive income!
Simply register to get started, then activate your SEO affiliate account our dashboard. You'll get a unique affiliate link, banners and notifications of your commissions and generated sales!
Say you shared your SEO affiliate link on Facebook. When someone clicks that link they are referred to our website. They are identified as being referred by you with cookies (tracking) that expire after 90 days. This means that even if they don't purchase straight away, you can still receive a referral commission if they return and purchase within 90 days!
Simply add your SEO affiliate link on your website, social media or email marketing and start making money. When someone clicks your link and orders an SEO package, our system identifies you as the referer. We pay $100 commission into your affiliate account after the client is active for 30 days.
Our services are fine tuned to produce great results for local businesses. Talking about SEO for local businesses in any communication means your conversion rate will be even higher. We'll also TRIPLE your commission to $300 when you refer plumbers, landscapers, removalists, hairdressers, mechanics, auto electricians, pest controllers or tree removal companies.
Generate passive income with our SEO Affiliate Program Get Started!