Free SEO Audit Tool
Plus monthly emailed expert SEO tips & tricks designed to help you outrank your competitors!
About the SEO Report
Your website scanned for over 50 SEO Ranking Factors
Audit competitor websites side by side
Download a pdf SEO Report
 Like this tool? Please share it! 
Your SEO audit will highlight ways to improve to your website search engine optimisation and grow your website traffic.
Start checking off those SEO improvements and get ahead of your competitors. If you lack the time or inclination let's work togeather, take advantage of our SEO Packages and personalised SEO Roadmap.
Don't forget to watch your inbox for expert SEO tips & tricks from Chris Finnegan & the SEO Copilot team!
Meet Chris Finnegan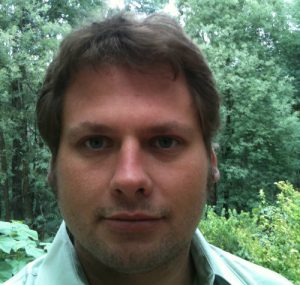 Chris Finnegan
SEO Copilot Founder
As an engineer and marketer Chris combines the technical aspects of search engine optimisation with targeted marketing to grow your business online.
A 'nature geek' Chris can be found gardening and bushwalking when away from the desk.
Connect with Chris on social media and say hello!