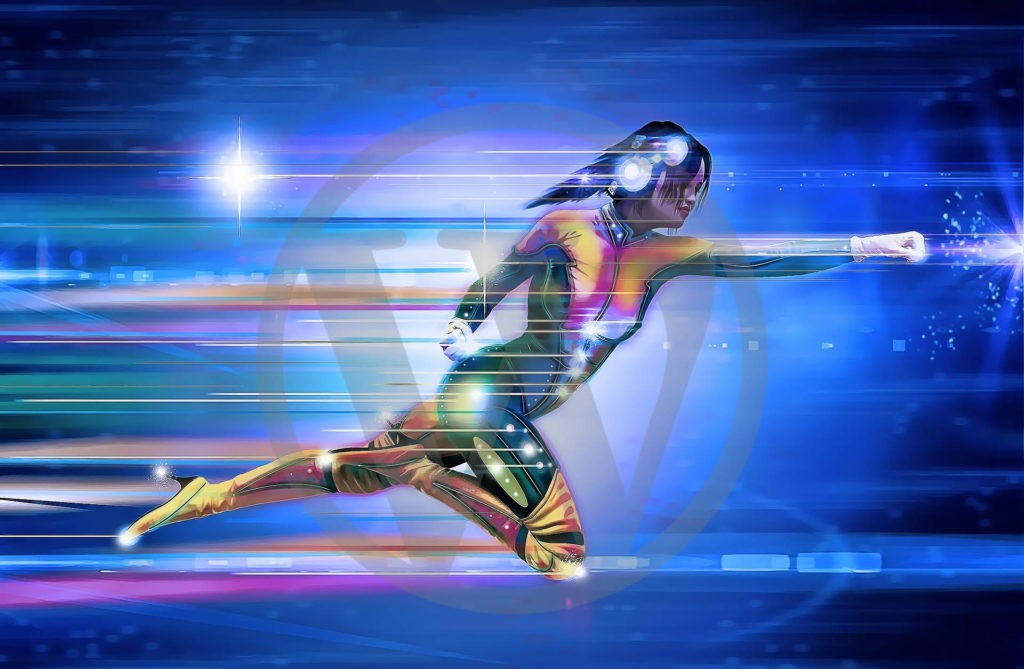 A slow WordPress website is the fastest way to lose new customers. In fact 53% of consumers leave websites that take longer than 3 seconds to load. Slow speeds are losing you sales and leads. 
When it comes to website speed, the saying "Time is money" literally applies.
How do you check your website speed?
Easy, test your own website now using the free Pingdom website speed checker. This is the best way to check the website speed your customers are actually seeing since you can choose to test locally from Australia.
Is your website looking slow?
Slow websites only get slower! In the day to day usage of a website you're adding new content, adding new plugins and building your website traffic – all of this makes your website slower over time. You need to tune that website back up regularly to keep it performing like new.
If your website is slower than 3 seconds, you need to do something about it!
The solution is WordPress speed optimisation by a professional team of WordPress developers.
You need someone with experience who can help with WordPress by analysing where the performance issues are happening on your website and then fix those issues properly. NOT just slapping a new WordPress "speed" plugin onto the website and calling it a day!
How does a faster website help you?
Speeding up your WordPress website will bring more traffic and sales to your site. How? Google's search engine algorithms are looking at your website speed, so it's a factor they consider when deciding where to rank your page. Research shows that if a site does not load in 3 seconds or less visitors will bounce back to the search results and you loose customers and sales.
How fast can SEO Copilot make my website?
Most of the websites we work on become 2x faster or better. For poorly optimised websites 5x faster is not out of the question! We walk the talk, our own website is a super lean one second load time!
Here's some of the key steps we take to speed up your website.
Expert speed audit to find performance issues and bottlenecks

Optimise your page, browser, database and object caching
Tune up and properly configure page compression and minification
SQL database cleanup and optimisation
Review and upgrade server PHP versions
Resize and optimise images
Setup automated image optimisation on upload
Review plugins and hosting
Your WordPress plugins and website hosting can impact your website speed. We'll review your plugins and hosting to provide recommendations on further website speed opportunities.
Due to the impact of a poorly performing website, can you afford not to optimise it's speed? Get your sales back and save with an optimised and fast WordPress website.