Whatever industry you are in, to do the best job and do it efficiently, you need the best tools. Search engine optimisation (SEO) is no different. The good thing is, most of the best SEO tools are free. There are also a number of premium tools that can save countless hours or provide invaluable information in seconds.
How do you know which keywords to target on product or service pages? How can your website increase it's ranking in Google? And how can it capture more targeted traffic? Here's our list of the best SEO tools that will help do this and much more.
Oh, I should point out this is not a list for the sake of it. These are SEO tools we actually use powering our Australian SEO packages. All of them are recommended by our team.
First up, did you know you can get a free SEO audit in 15 seconds right here at SEO Copilot?
Enter the URL of any web page and see how optimised it is for one keyword or phrase and get an 11 page report with your SEO score and recommendations!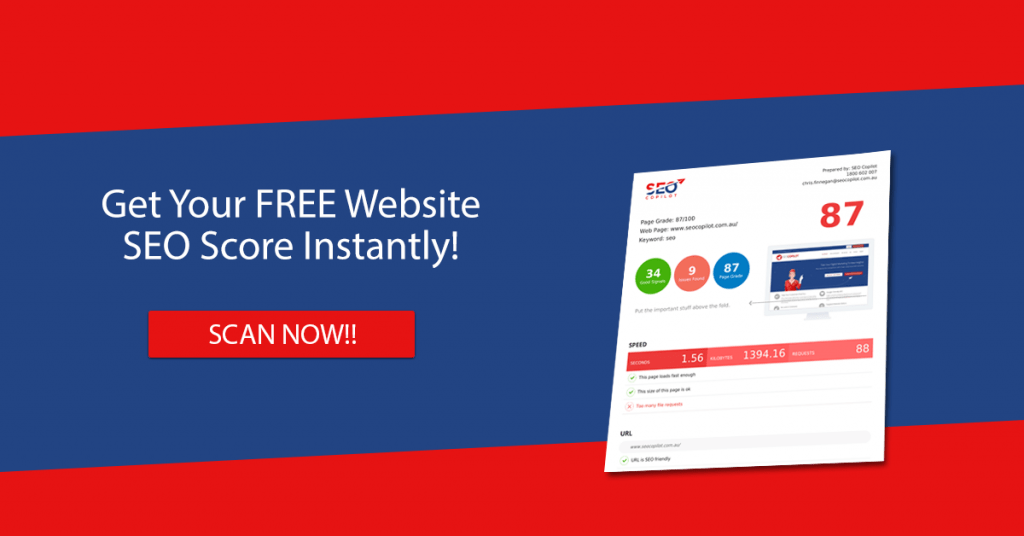 Google SEO Tools
There are a number of SEO tools provided by Google for free. Any information we can get from Google is priceless, making these some of the best free SEO tools in any business owner or marketers toolkit.

This is an online marketing platform that lets you see the performance and visitor activity on your website. Traffic sources such as organic search, paid advertising and referrals. The number of conversions they generate. Plus engagement metrics like time on page or bounce rates. This is essential to any SEO campaign. Without it, you won't know if your marketing and SEO efforts are really paying off.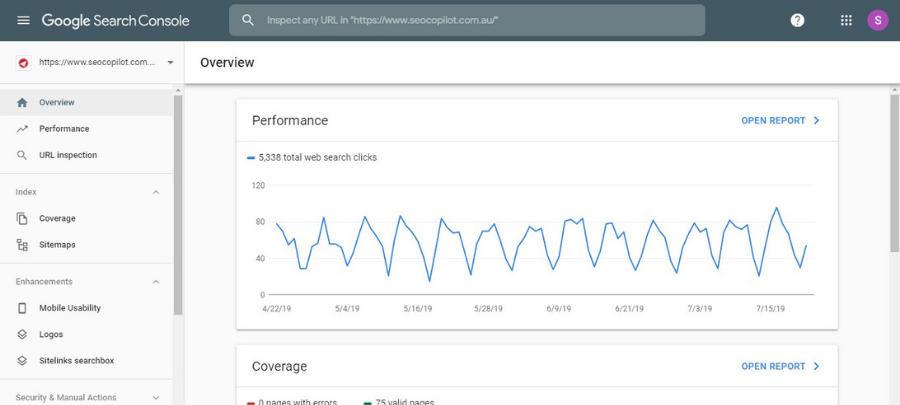 Google Search Console is a free tool that lets you check the crawling and indexing status of webpages. You don't need a Google Search Console account to have your website indexed in Google, but you'd be mad not to have an account. It provides information that can help optimise for better performance and allows you to submit a sitemap of pages for faster indexing.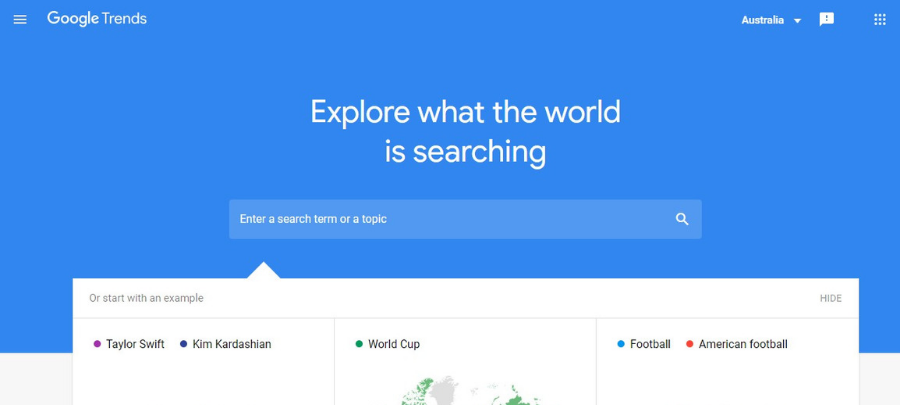 Google Trends just simply, identifies the trends in keywords people are searching over time. This free SEO tool seems underrated for the data it makes available. Get insight into rising trends, interest over time or seasonal changes in search volume instantly. A bonus is you can filter the data for the country you are targeting.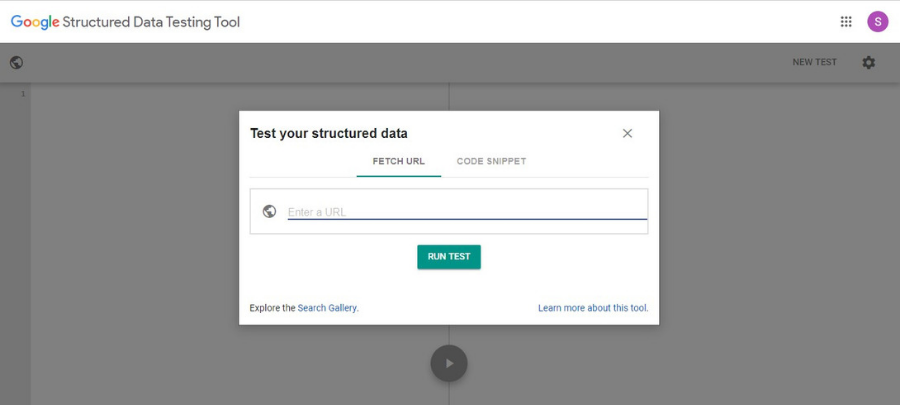 The Structured Data Testing Tool checks for, you guessed it "structured data".  But what is structured data? Essentially this means tagging or categorising information contained in a  website. For example you can tag your business location and open hours for search engines to clearly understand with local schema markup, a type of structured data.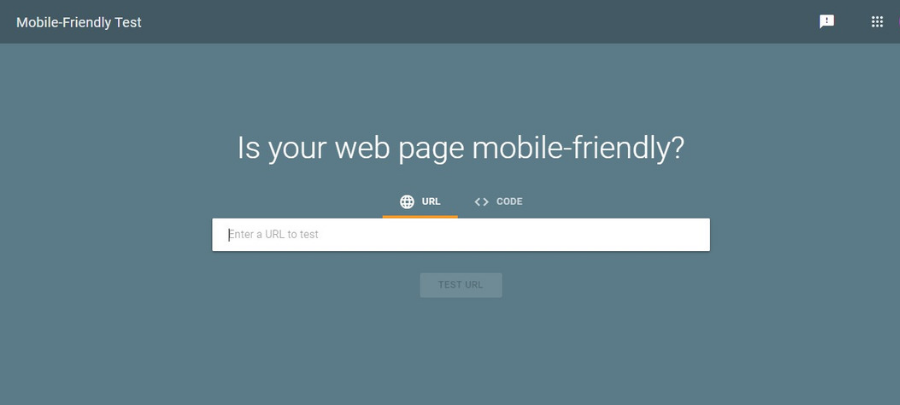 In a world where the internet is in the palm of our hand, having a website optimised for mobile devices is essential. Using this Google SEO tool you can check if a website is mobile-friendly and get a list of possible improvements.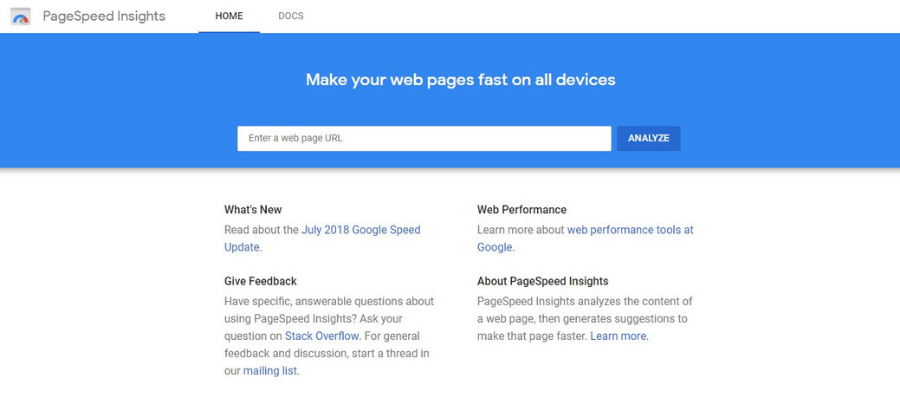 Google have made it clear website speed is part of their algorithm and for good reason. People hate slow websites! To help speed up the web Google created this tool for checking factors involved in website speed optimisation and ultimately performance. Our post on WordPress website speed will help understand more about the scores and recommendations from pagespeed insights.
Google Chrome SEO Tools
Google Chrome is one of the most popular internet browsers. It's also one of the free and best SEO tools in a few ways. Searching in Incognito in Google chrome is helpful as it shows where you rank more accurately for a certain keyword. This 'private browsing' means the results are not affected by your search history. There are also loads of Google Chrome extensions for SEO to use as you're browsing. But that's another post!
The Best SEO Tools
What separates the best SEO tools from the others? These are the tools we use each and every day at SEO Copilot, along with the Google SEO tools above. These help with essential information and massive productivity gains that help give us and our clients a competitive edge.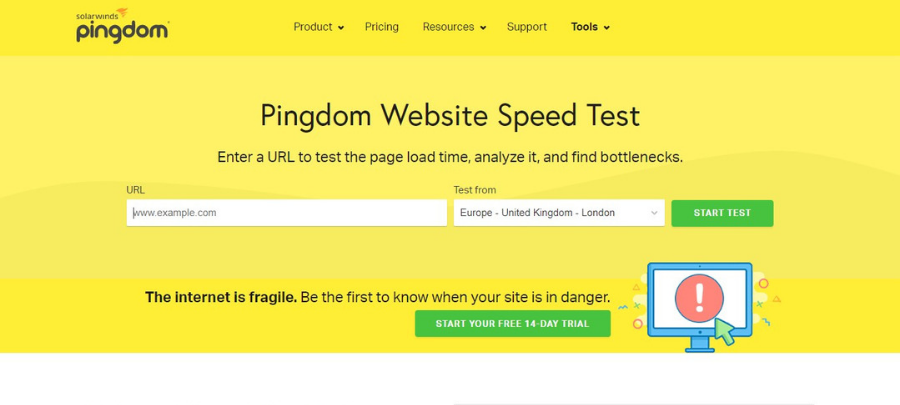 One critical thing missing in Google's Page Speed Tool is actually testing website speed near your customers. Pingdom's website speed test helps fill this gap. Simply choose your nearest location and run a speed test. If your business is in Australia you can test your website speed locally from Sydney to get a more accurate picture. There is detailed information on how your website loads, revealing website speed, website page size, number of requests and speed bottlenecks.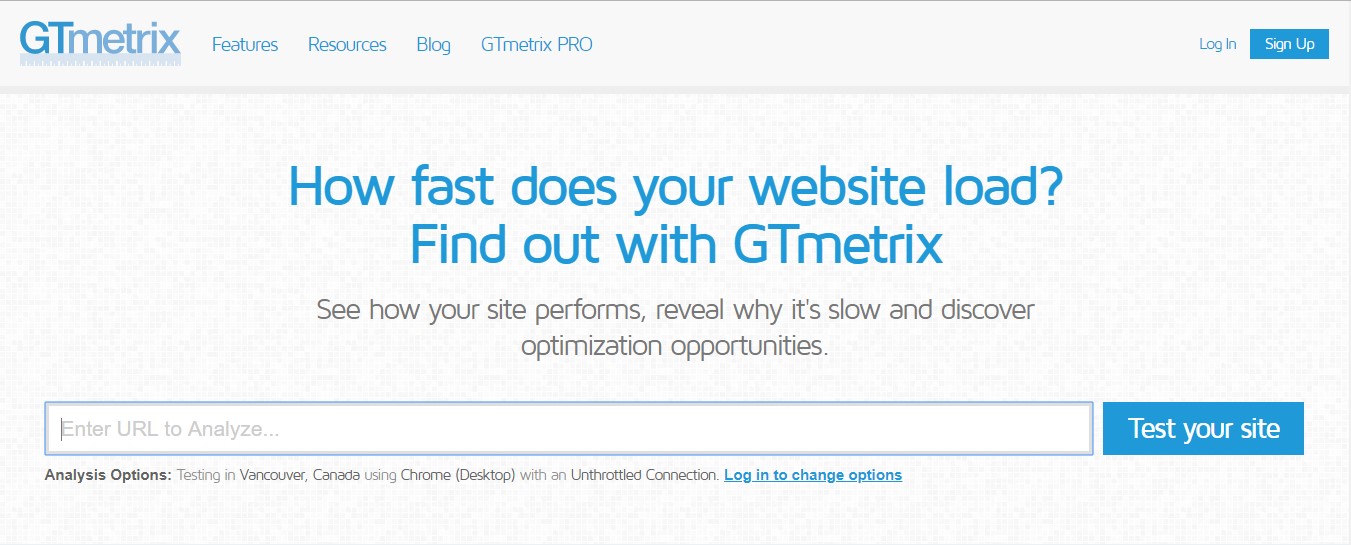 Another free speed testing tool that measures your website speed and checks website page size is GTMetrix. By default, you can only test from Vancouver, Canada. Signing up for an account gives you more options.
Ahrefs is a powerful, comprehensive toolset for SEO and marketing. It's a paid SEO tool, but worth every cent (a free trial version is available). Ahrefs covers backlink analysis, keyword research, tracking, website auditing and competitor analysis along with many other functions. With data on millions of keywords, Ahrefs helps you learn why your competitors outrank you and what you need to do to move ahead. We use Ahrefs everyday for our SEO campaigns, anyone providing SEO services without it are seriously behind the game!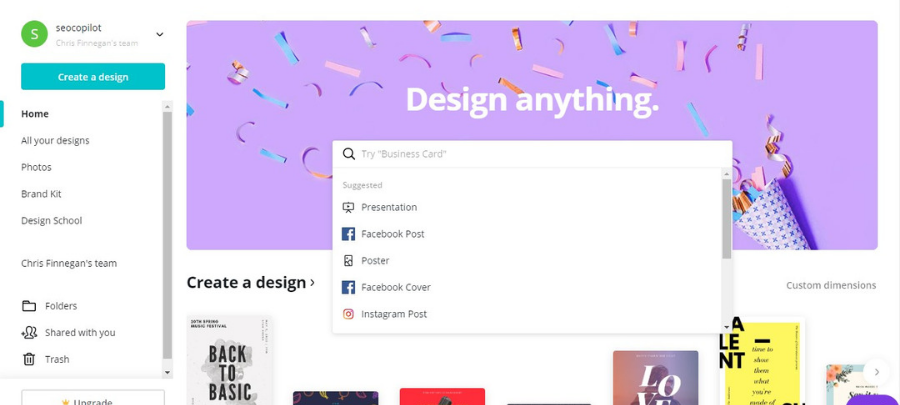 This SEO tool will level up anyone's graphic design game. Great to use for creating social media banners, blog post images, infographics, brochures and more. This visual content is great for feeding your SEO and marketing machine. There are loads of templates and images both free and paid to choose from. You can also upload your own graphics from free stock image websites.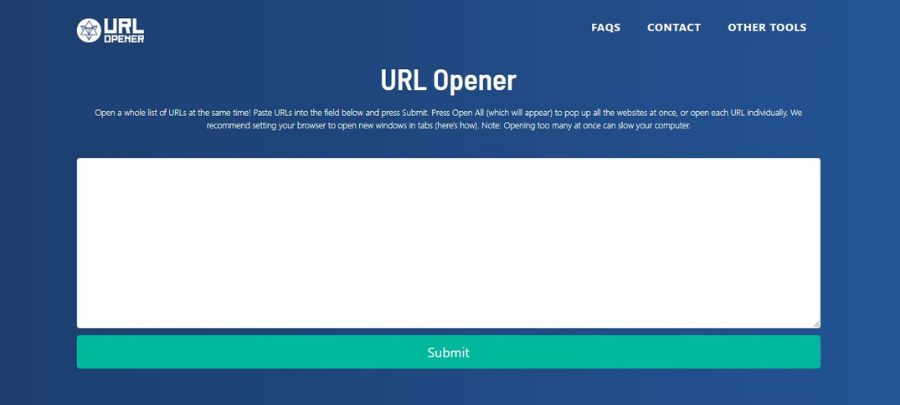 *This tool allows you to open a list of URLs you submitted on the platform, all at once in new tabs. Want to check the effectiveness of your blog commenting strategy? Open a list of websites you posted comments on to see if they are live. Want to submit your website to a list of business directories? Open them at once and start entering your details. This free SEO tool is a quick time saver for many SEO tasks.
This is a freemium online plagiarism detector that allows you to check if the content of a web page also appears on other websites. Are people ripping off your content and posting it on their website? Has someone sent you a guest post for publishing and you want to be sure the content is unique? These are the questions this popular SEO tool can help answer.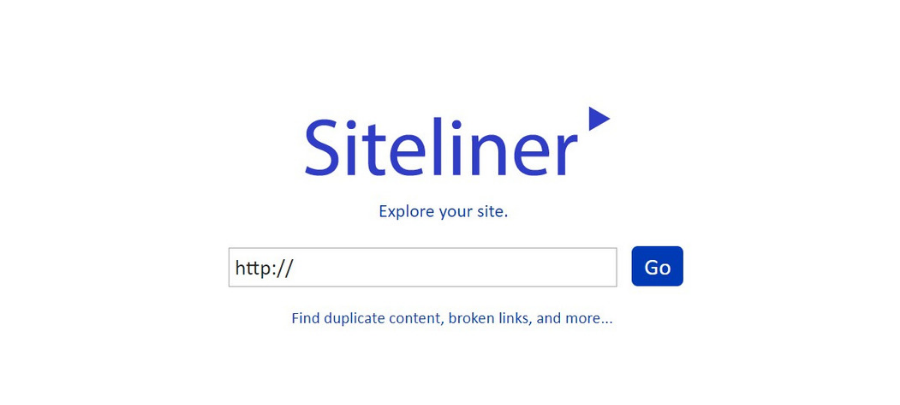 From the creators of Copyscape, Siteliner is a tool that lets you check if duplicate content appears on your website. Duplicate content is identical content found on two or more of a website's pages. There are limits to the number of pages you can crawl with the free Siteliner version (up to 250 pages per website). Along with duplicate content, there are other technical SEO factors scanned including broken links. For larger sites, Siteliner Premium allows scanning websites up to 250,000 pages.
Yoast SEO is a search engine optimisation plugin for WordPress websites. It has 5+ million active installations, making it one of the best SEO plugins for WordPress. the primary use of the free version is the on-page optimisation tool. With this you can ensure each and every page created is optimised for its main target keyword.
This SEO tool checks the IP Address of a website and where it is hosted. This is useful to help new clients find where they are hosted or identify networks of related websites.

Browserling is a live interactive cross-browser testing service. Checking your website is mobile friendly is one thing. Cross-browser testing means you can check it's working correctly across different devices. It is also a mobile-friendly tester, but this one acts as an online simulator — thus letting you see exactly how a website works on different mobile devices.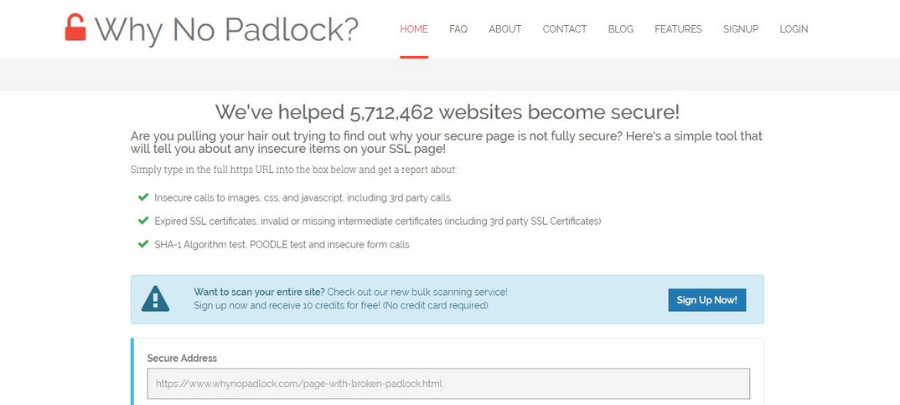 Why No Padlock is an online tool that checks if the data transmitted between visitors and a website is secured with an SSL certificate. Without this, you'll see the dreaded conversion killing message "Not Secure" in the address bar on browsers like Google Chrome.
More Free SEO Tools
Sooo many SEO tools! Here are more free SEO tools that are useful for less regular SEO and research tasks. If you're a business owner they may be more economical alternatives to the features of some paid tools.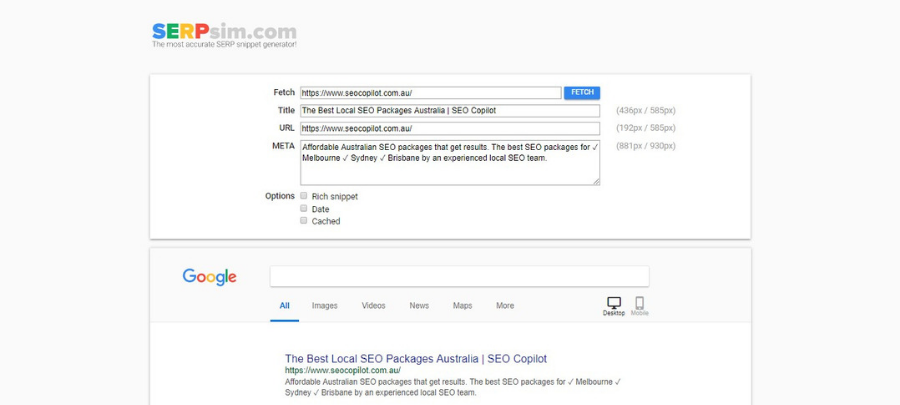 A SERP (Search Engines Results Page) simulator, SERPSim shows you how a page will appear in the search results. It fetches on page SEO tags, your meta title and description with a rich snippet option.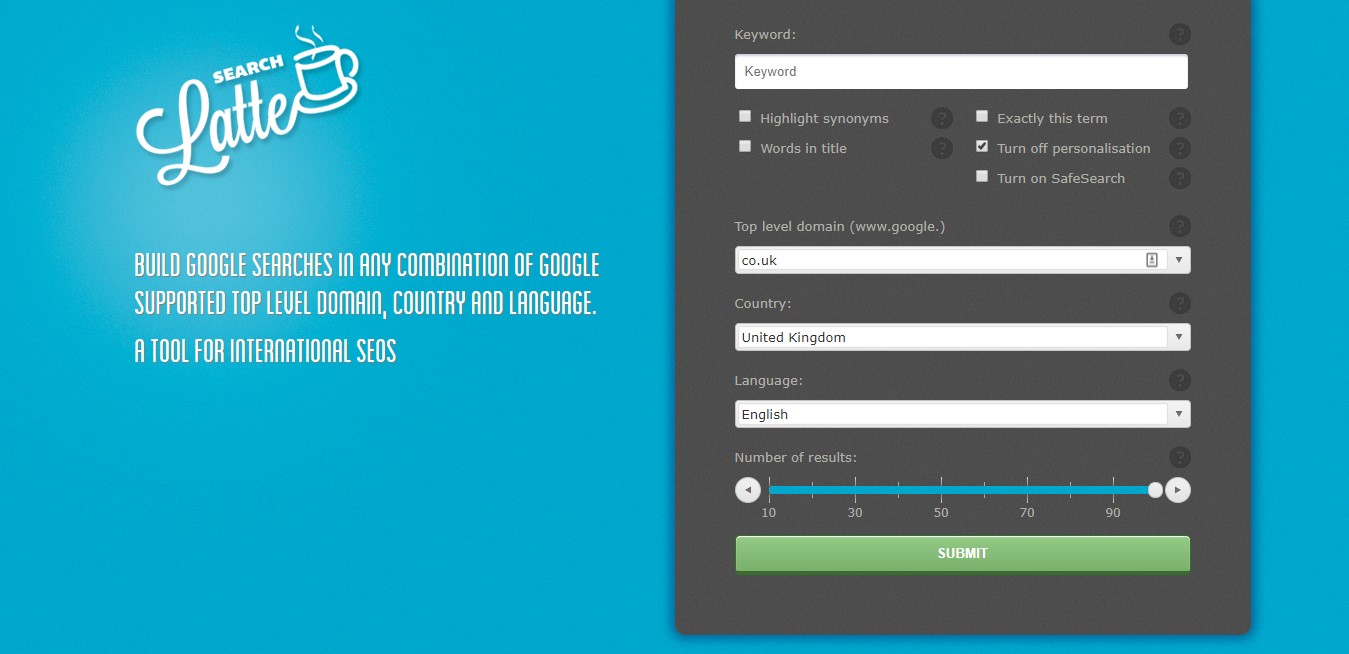 An International SEO Tool that lets you build Google query parameters. It lets you check what the search results would appear like for a particular location. A next-level rank and visual check from incognito mode in Google Chrome.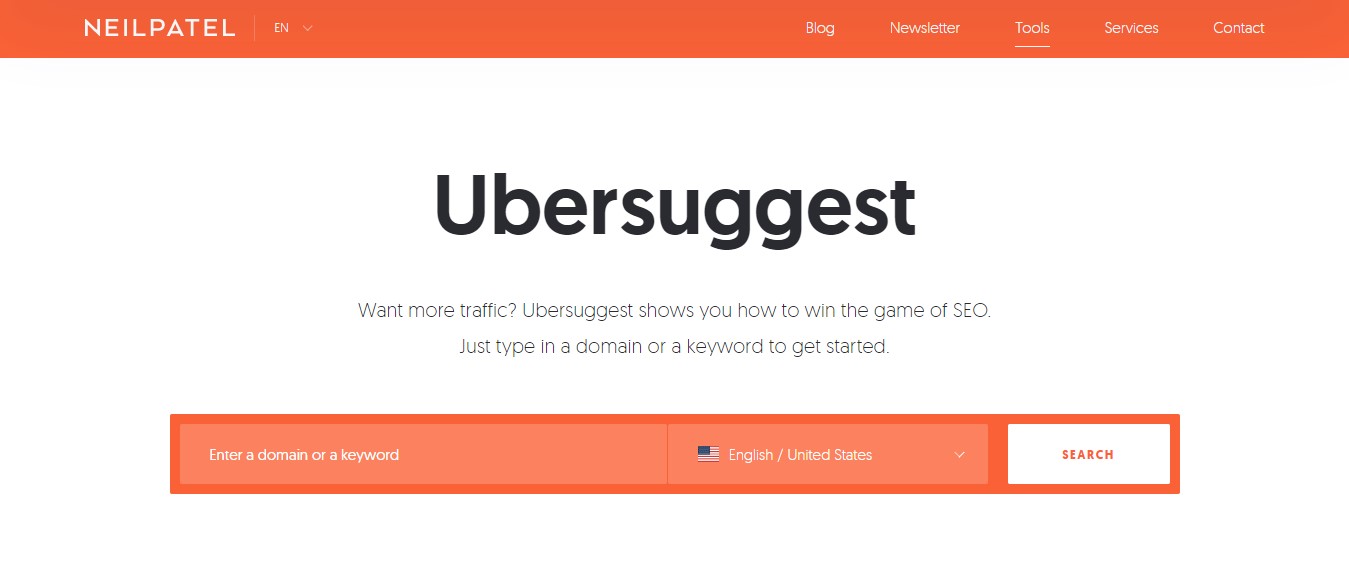 Ubersuggest is a free online keyword research tool. You can enter a domain or seed keyword and get a list of suggestions. It has evolved to become a more comprehensive SEO tool with traffic estimates, a site auditor and backlink checker adding to the suite of tools by Niel Patel and team.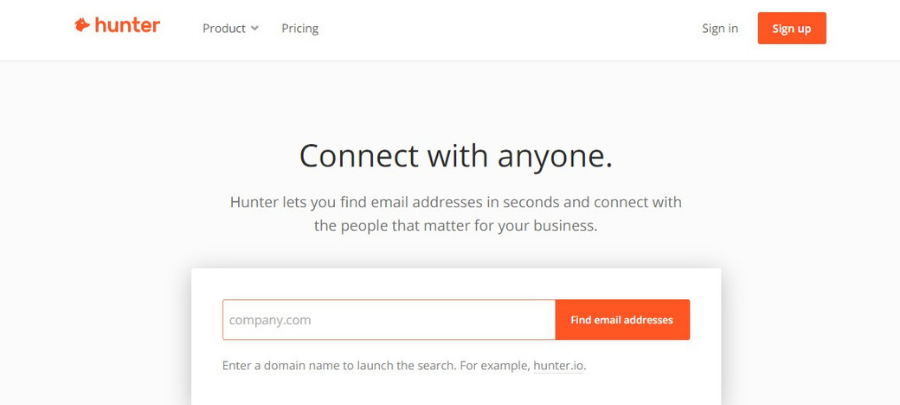 An online tool to find the email address of a website. This is beneficial if you cannot find a contact for an email outreach strategy. It's free up to 100 requests per month.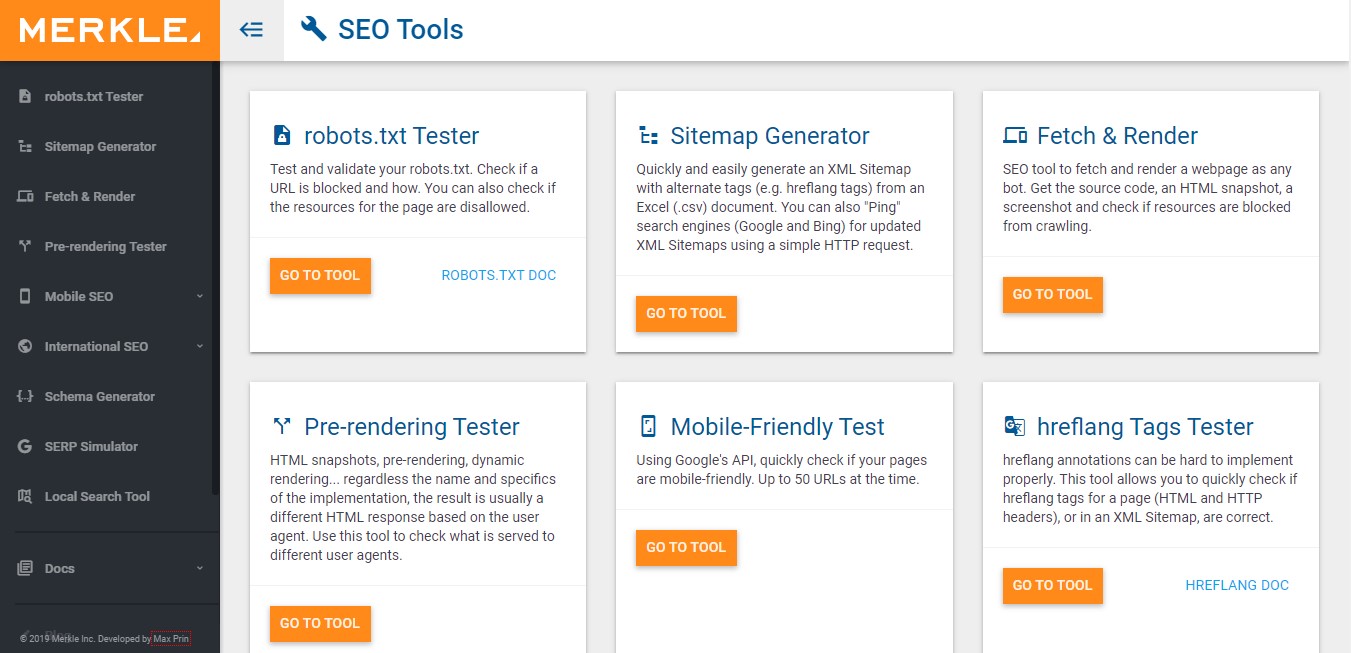 A free all-in-one SEO tool that lets you generate schema (structured data markup), XML Sitemaps, Robots tester and a lot more!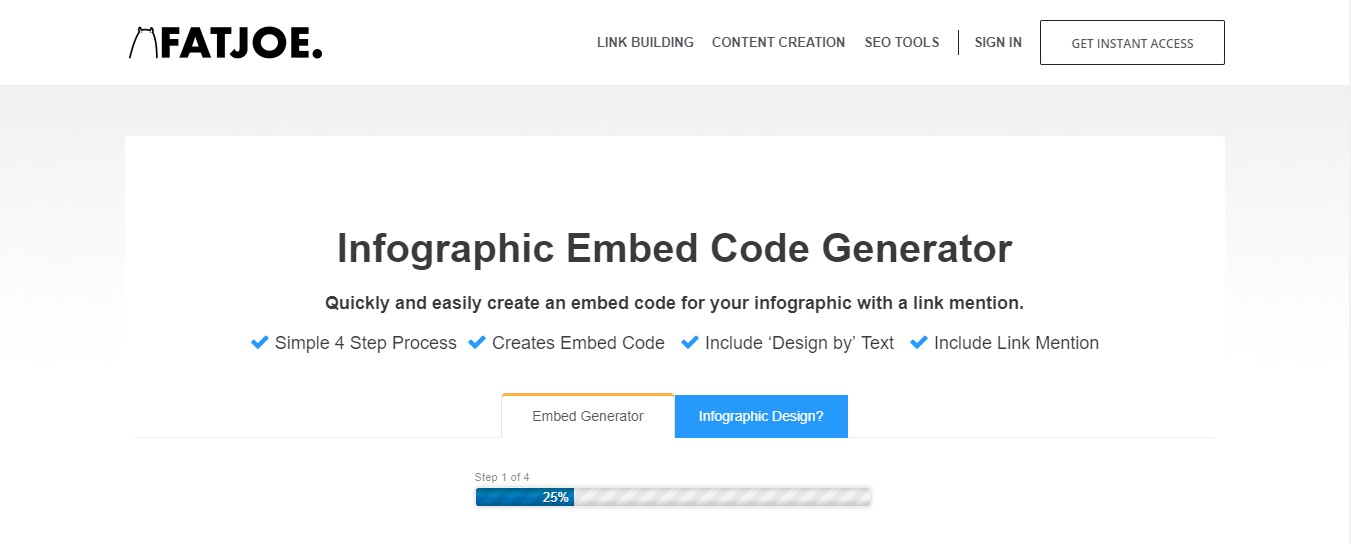 A tool from FatJoe that lets you create an embed code for your infographic design.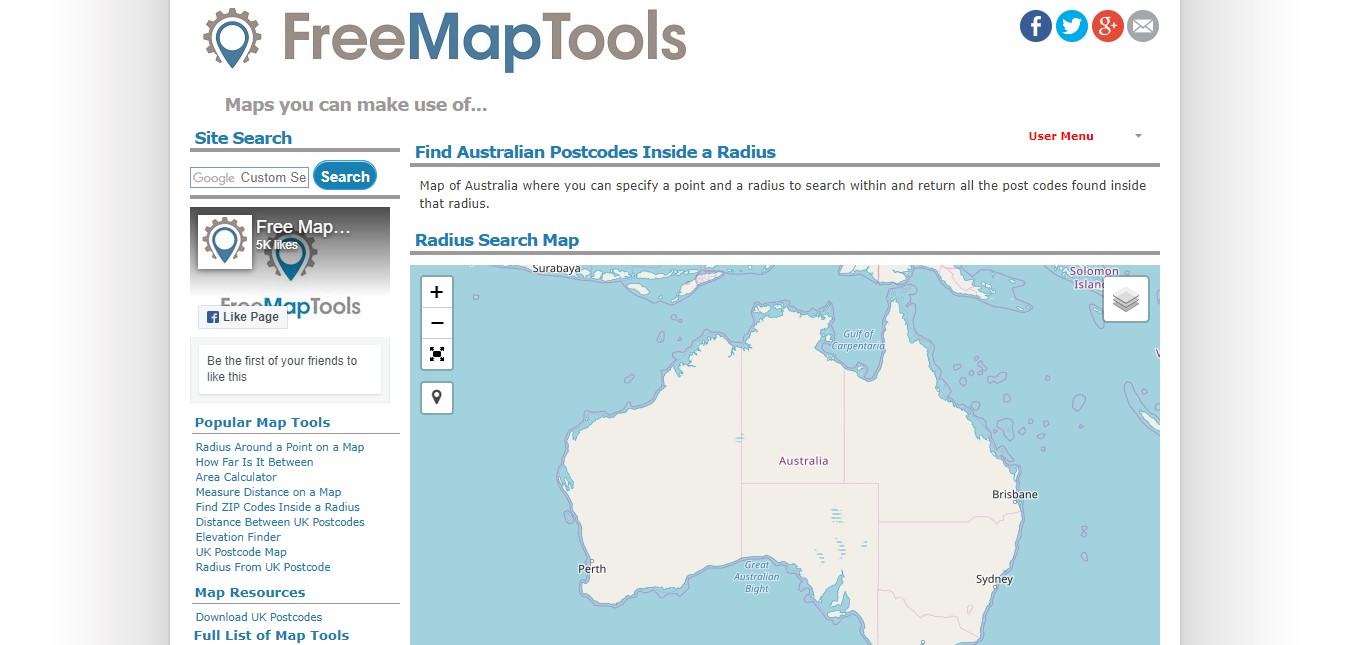 Get a list of suburbs within a radius around a location. Great for keyword lists, defining a service area or set of local landing pages for local SEO campaigns.
Without using the best SEO tools, free or paid, you simply can't compete on the same level. Using the tools above you'll make better decisions with the right information at hand. We all have finite resources so the time you'll save on a variety of SEO and marketing tasks is the real multiplier! There's more to come, we'll keep building this SEO tools list with more favourites. Feel free to share your own in the comments!